Message From The Directors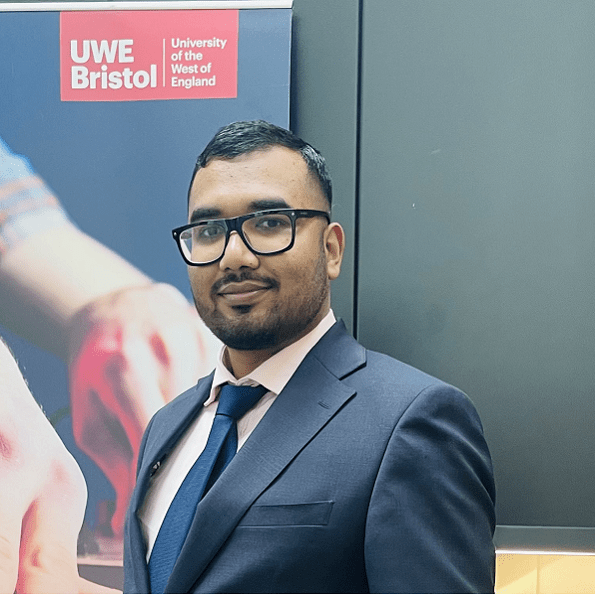 Harunur Rashid Sumon
Director
MSc from UK
I am really grateful to have opportunity to share my feelings and experience through STS platform towards all students, guardians, universities and other stakeholders.
Since I was a student in Bangladesh it was always been my dream to study abroad. When I started my admission process, I was lacking authentic information that could guide me to make the right decision for higher studies. All the relevant information was in all over the place and when I approached to a consultancy agency, they couldn't provide me the satisfactory guidance so that I can assure myself whether I have chosen right choice for career. Presenting exaggeration of information and misleading the students for profit are the common things among many consultancy firms. So, I came in the UK as an international student through an agency not knowing the way of life here in the UK and faced with very complex problems that could potentially end my student life. This is when I made my decision to help out all the students by educating and guiding them by using our real-life experience in abroad through our organisation 'STS Global Education'. Here at STS global we are honest and bold, and we provide consultation tailored to our students' circumstances and need. We put our students first before anything and our main goal is adding value to our students through the entire process and succeed together. We are not only a business but also, we are a community who are determined to share knowledge and expertise to help students worldwide achieving their goals to study abroad.
Our experienced and well-trained team will help you complete A to Z services (e.g. job support, accommodation and professional services) to achieve both personal and academic goals. We aim to excel in End to End service for a student until they reach their desired goals.
We look forward to welcoming all students from around the globe to be part of the STS Global Education Limited.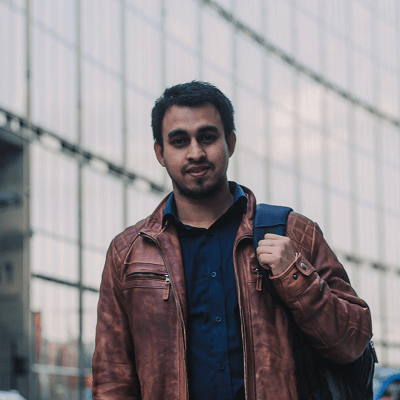 Shibbir Ahmad
Director
MSc from UK
We are profoundly thankful for the privilege of connecting with students, guardians, universities, and all stakeholders through this amazing platform, allowing us to share our heartfelt emotions
and experiences at STS Global Education Consultants.
Having once been a student in Bangladesh with a fervent dream to study abroad, I can relate to the struggles faced during the admission process. The lack of authentic information and scattered resources made it challenging to make the right decisions for higher studies. Sadly, many consultancy agencies focused more on profit than providing genuine guidance, leaving students like me uncertain about their career choices.
My personal journey led me to the UK as an international student, but the lack of proper guidance here posed complex challenges that threatened to disrupt my student life. Determined to make a difference and help others avoid such hardships, I founded 'STS Global Education'. Our mission is built on honesty and boldness, offering consultation tailored to each student's unique circumstances and needs. Putting our students first is paramount, and our ultimate goal is to add value to their lives and succeed together.
STS Global Education is more than just a business; it is a thriving community of educators and experts committed to sharing knowledge worldwide, guiding students towards their study abroad
aspirations.
Our team, equipped with experience and extensive training, provides comprehensive A to Z services, including job support, accommodation assistance, and professional services. Our dedication is to help students achieve both personal and academic goals. We strive to excel in providing End-to-End services, supporting students until they reach their desired destinations.
We eagerly await the opportunity to welcome students from every corner of the globe into the STS Global Education family. Join us in this incredible journey, where dreams are nurtured, and aspirations are realized. Together, let's shape a bright future and create a global community of successful individuals pursuing their study abroad dreams.