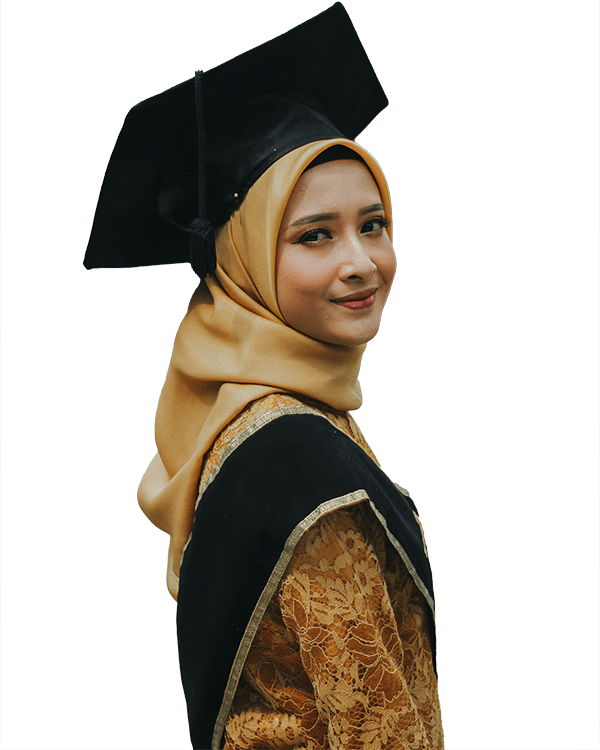 100% Free Counselling
With or Without IELTS
Post Study Work Permit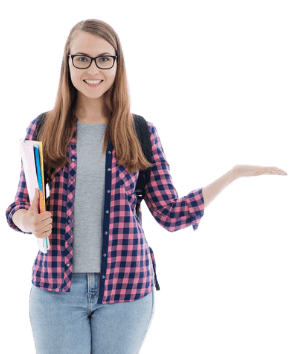 👉

Every registered participant will get
IELTS or OIETC Reg Fee Back



👉

Every registered participant will get a £100 Pound Travel Voucher……
About
STS Global Education
STS global education is one of the fastest-growing overseas education agencies for higher studies in the UK, USA, Canada, and Germany. Study abroad solutions are very significant for students and we are very much committed to helping students with admission to reputed universities across the globe. STS provides, free 𝗈𝗇𝖾 𝗍𝗈 𝗈𝗇𝖾 𝖥𝗋𝖾𝖾 𝖢𝗈𝗎𝗇𝗌𝖾𝗅𝗂𝗇𝗀, free 𝖨𝗇𝗍𝖾𝗋𝗏𝗂𝖾𝗐, 𝖯𝗋𝖾𝗉𝖺𝗋𝖺𝗍𝗂𝗈𝗇, Free 𝖵𝗂𝗌𝖺 𝖯𝗋𝗈𝖼𝖾𝗌𝗌𝗂𝗇𝗀 𝖠𝗌𝗌𝗂𝗌𝗍𝖺𝗇𝖼𝖾, Free 𝖡𝖺𝗇𝗄 𝖲𝗎𝗉𝗉𝗈𝗋𝗍 𝗀𝗎𝗂𝖽𝖾𝗅𝗂𝗇𝖾 (𝖨𝖿 𝗇𝖾𝖾𝖽𝖾𝖽) and Free 𝖦𝗎𝗂𝖽𝖾𝗅𝗂𝗇𝖾 𝖿𝗈𝗋 𝖮𝖻𝗍𝖺𝗂𝗇𝗂𝗇𝗀 𝖲𝖼𝗁𝗈𝗅𝖺𝗋𝗌𝗁𝗂𝗉𝗌. If you want to study in Canada, the UK, USA, we are always here to assist with your admission and visa process. Our guideline and support for you could be the best investment and effort from us.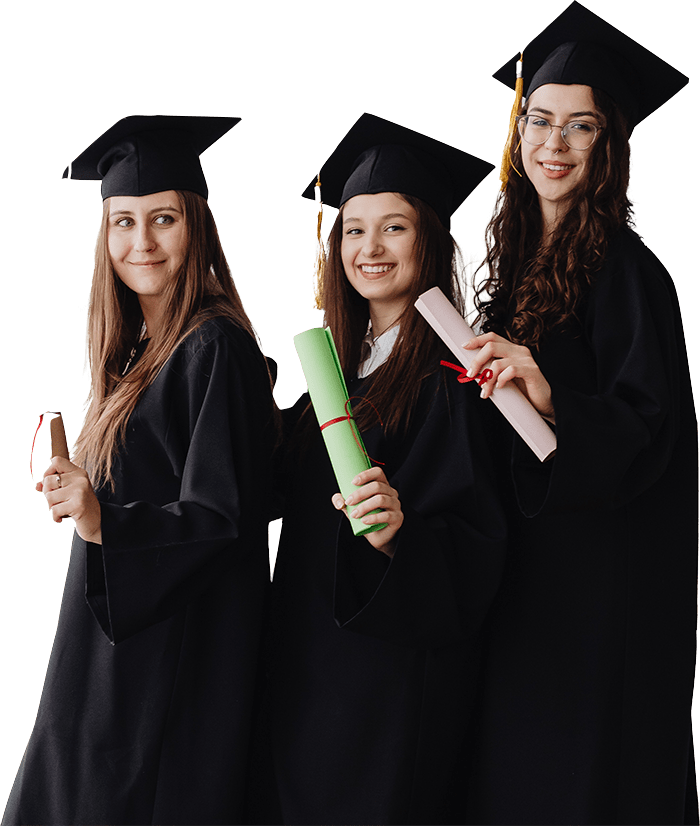 Apply for Upcoming Intake
Trusted Partner for Higher Study in Abroad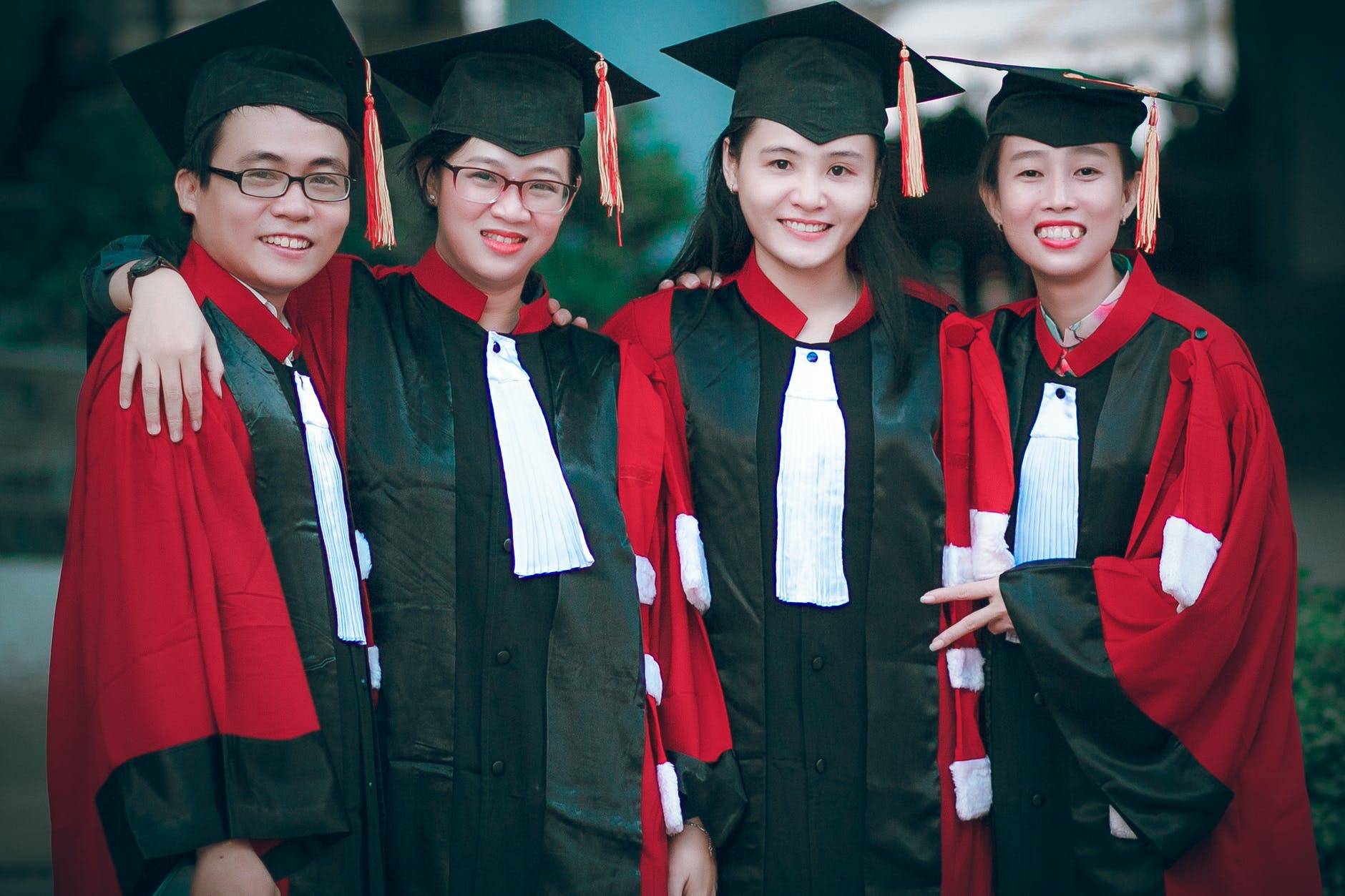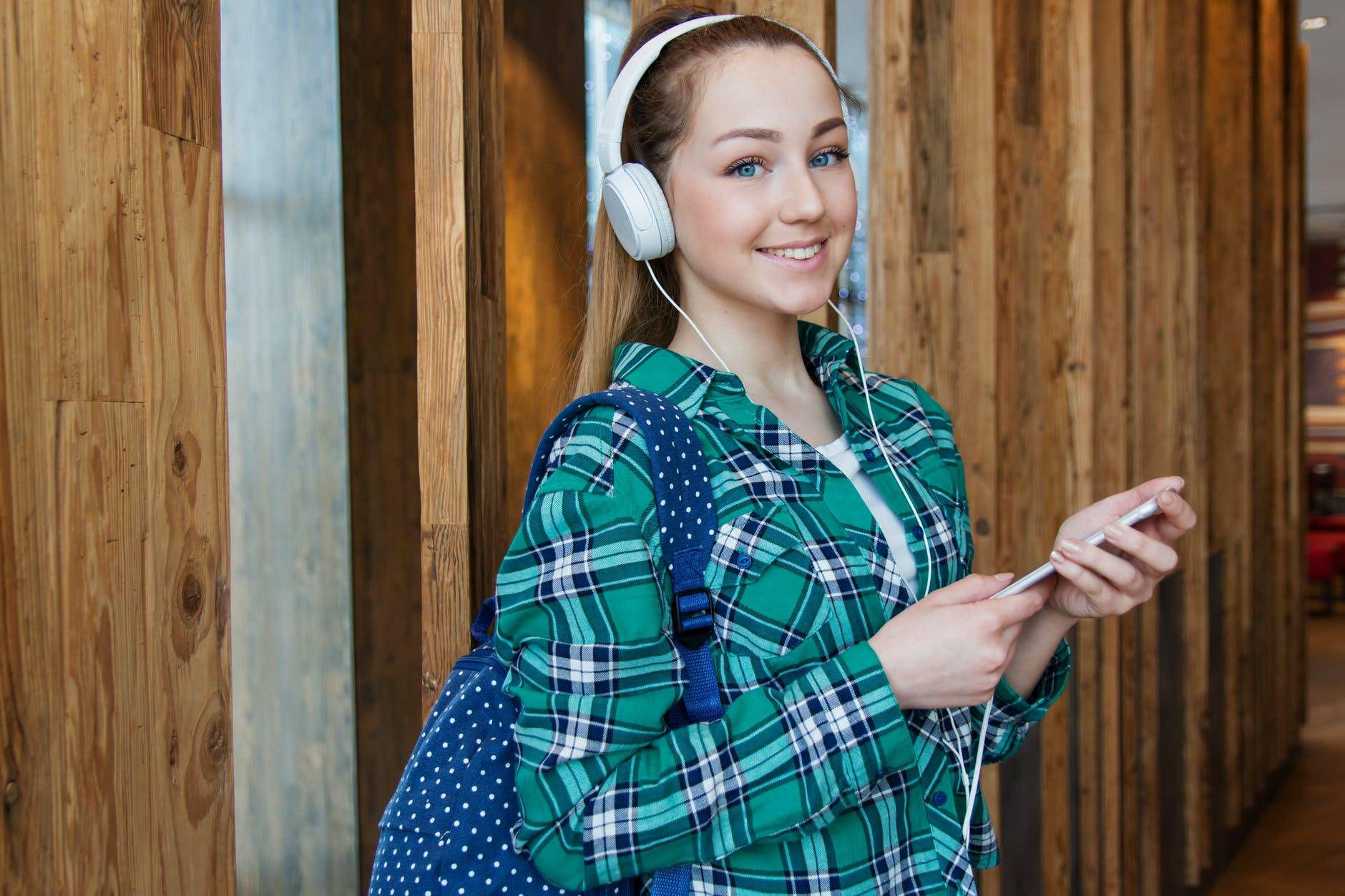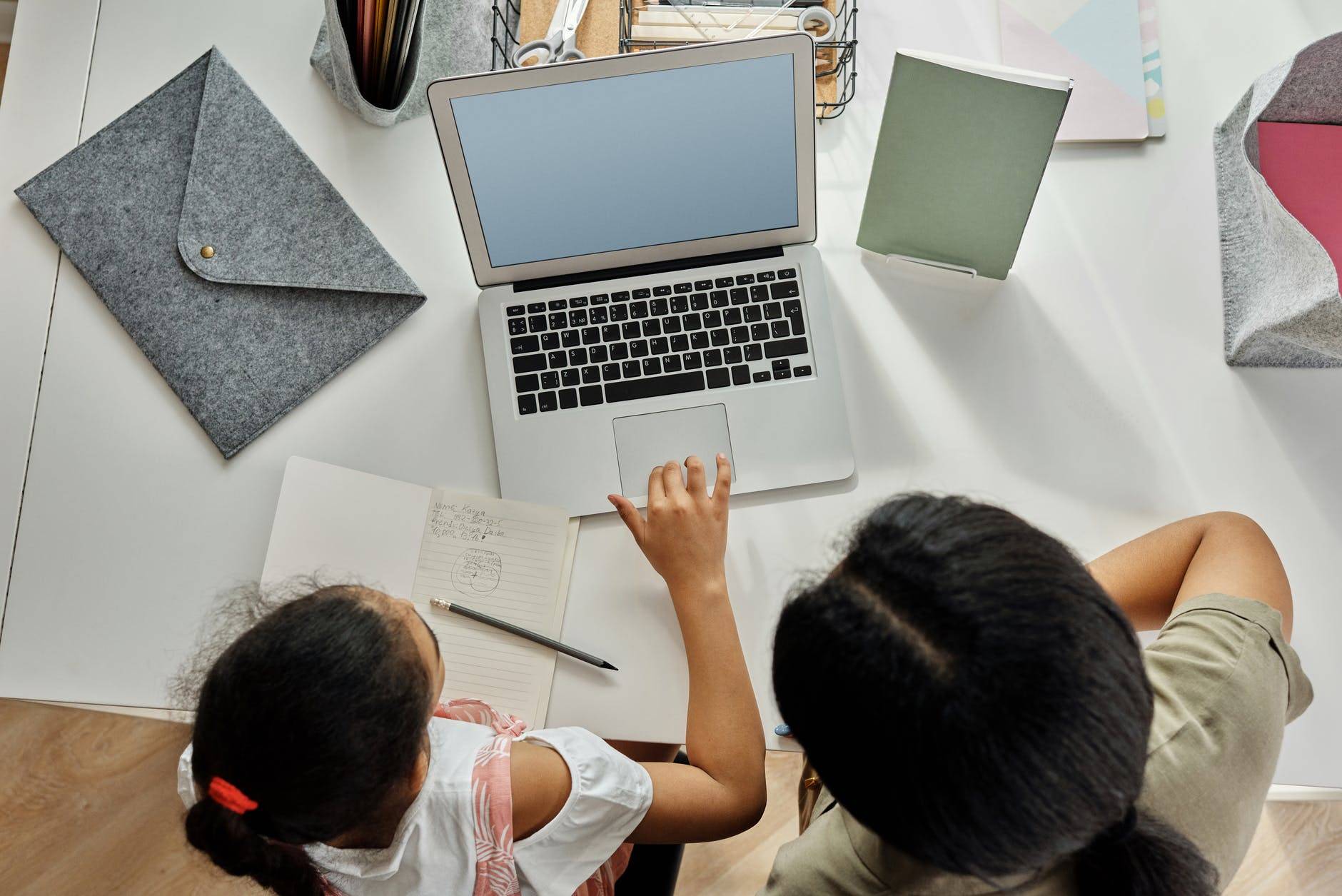 Frequently Asked Question
Can I study in UK without IELTS?
A student can get admission in any university of UK on the basis of English marks attain in 12th standard and also few of the university allows application on the basis of MOI.
How much bank balance is required for UK student visa?
Student needs to show 28 days bank statement covering 9 months of living expenses & remaining tuition fees if any. If universities is based out of Greater London, £1,265 per month as a living expense. The maximum amount you will need for your living costs is £11,385.
How much does it cost to study in UK?
The undergraduate and graduate degrees generally range from $10K – $15K. Even they allow to pay around 65% of fees before visa and rest you can pay after reaching UK within certain duration. 
Why study in UK?
The UK is fast emerging as one of the most popular study destinations for education in the world. Recently 2-year post-study work visa in UK expand the opportunities for talented Indian students to build successful careers.
How long does it take for UK student visa?
Normally the whole process can be as lengthy as 30-45 working days starting from admission till the time you get your final visa. It takes 15 working days to process the student visa application. However it varies case by case, complex cases may take months to process.
What we have achieved so far

STS Global Education, aiming to connect credible students to the right partner institutes since 2016, STS acts as a platform. In an effort to expand its wings globally, STS operates in Bangladesh (Sylhet and Dhaka), Nepal (Kathmandu), India (Hyderabad), Iran (Tehran), Germany (Krefeld), and the UK 
Phone
+44 7506 606103 (UK)
+8801732170304 (BD)
13(6th Floor)
246-250 Romford Road,
Forest Gate E79HZ
London, UK.